New support classes Focus & Breathe
22/12/2022
The Wellbeing Hub at the Woodlands (St Theresa's Hospice) brings together various organisations with a shared aim of supporting the wellbeing of people living with long term conditions or progressive illness, and their carers.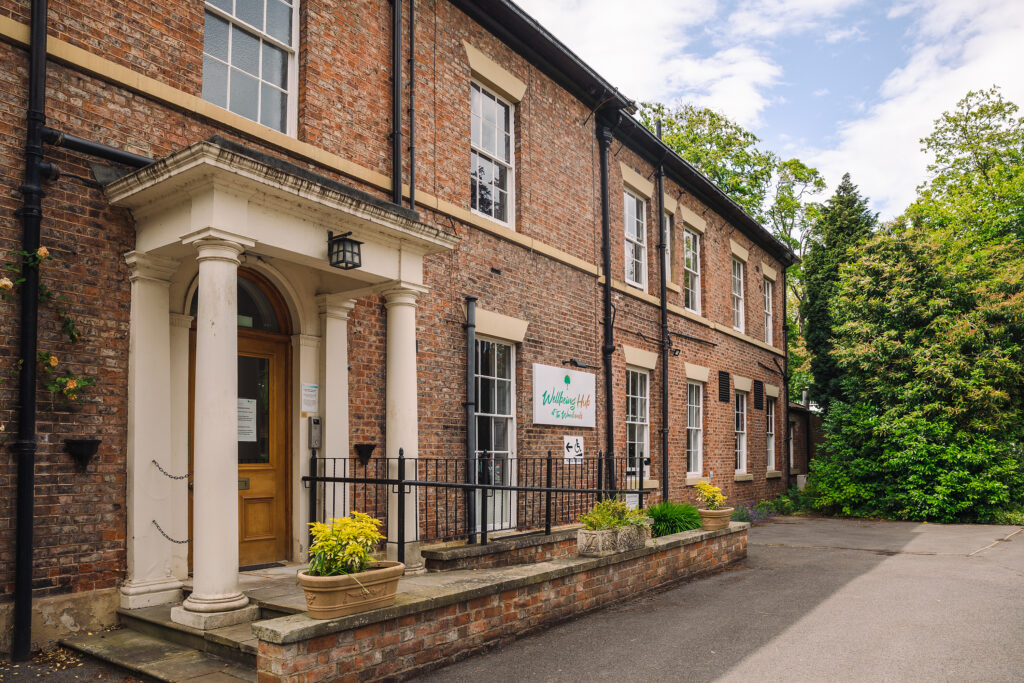 Living with a serious illness can bring a number of challenges and changes, and there are many different ways to manage these.
Some people find staying active through exercise or other activity helps. For others talking to people with similar problems, learning together how to manage, will be of benefit. Equally, doing something creative, learning a new skill or simply having fun can improve your sense of wellbeing. Many people find that it's possible to learn how to influence their health and improve their overall wellbeing.
It's all about enjoying life – understanding yourself better, getting the good information and support you need, and feeling the benefit of connecting with others.
Everyone is an individual, so we invite you to choose which type of support may suit you and help you to achieve your goals. If you're unsure where to start, we can work with you to find a plan of support that's right for your needs, whether this is from the Wellbeing Hub at the Woodlands or connecting you with other community groups and services.
Focus & Breathe sessions are run in partnership with Breathe Easy Darlington. These classes are less strenuous than the weekly Breathe Easy Darlington Exercise classes held at Eastbourne Sports Complex but are lead, again, by Vic McFaull from Vixi Wellbeing Support.
Breathe Easy Darlington support all those with lung disease in Darlington and Teesside area. For more information visit https://www.breatheeasydarlington.org/.